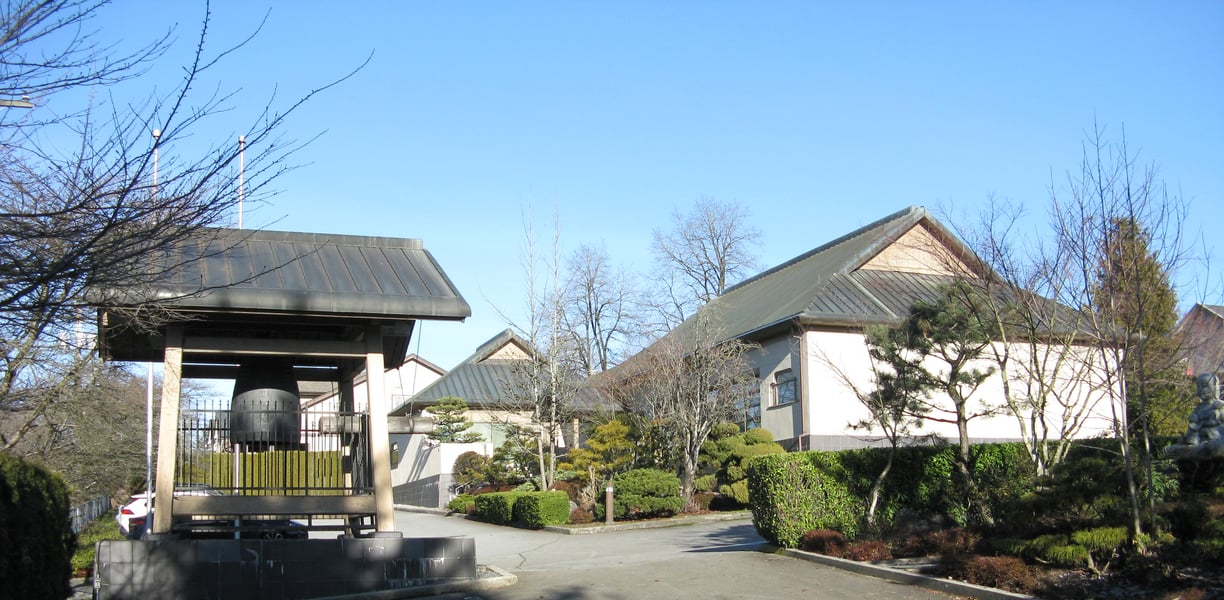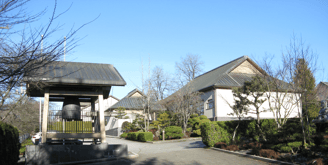 Welcome to Tōzenji, a Japanese Buddhist temple of the Seizan Pure Land Tradition (Seizan Jōdo-shū). We are located in Coquitlam, a Metro Vancouver city in British Columbia, Canada.
東漸寺はカナダ・ブリティッシュコロンビア州メトロ・バンクーバーのコキットラム市にある西山浄土宗の寺院です。

209 Jackson Street, Coquitlam BC V3K 4C1
(15 minute walk from Braid Skytrain Station)
Free parking on site
Tel: (604)939-7749
Email: tozenji.bc@gmail.com

Public Hours: By appointment
Please call ahead of time
Copyright 2023 Seizan Buddhist Studies and Cultural Centre (Tōzenji)
We acknowledge that Tōzenji is on the traditional, ancestral and unceded territory of kʷikʷəƛ̓əm (Kwikwetlem First Nation).
We thank the kʷikʷəƛ̓əm who continue to live on these lands and care for them, along with the waters and all that is above and below.